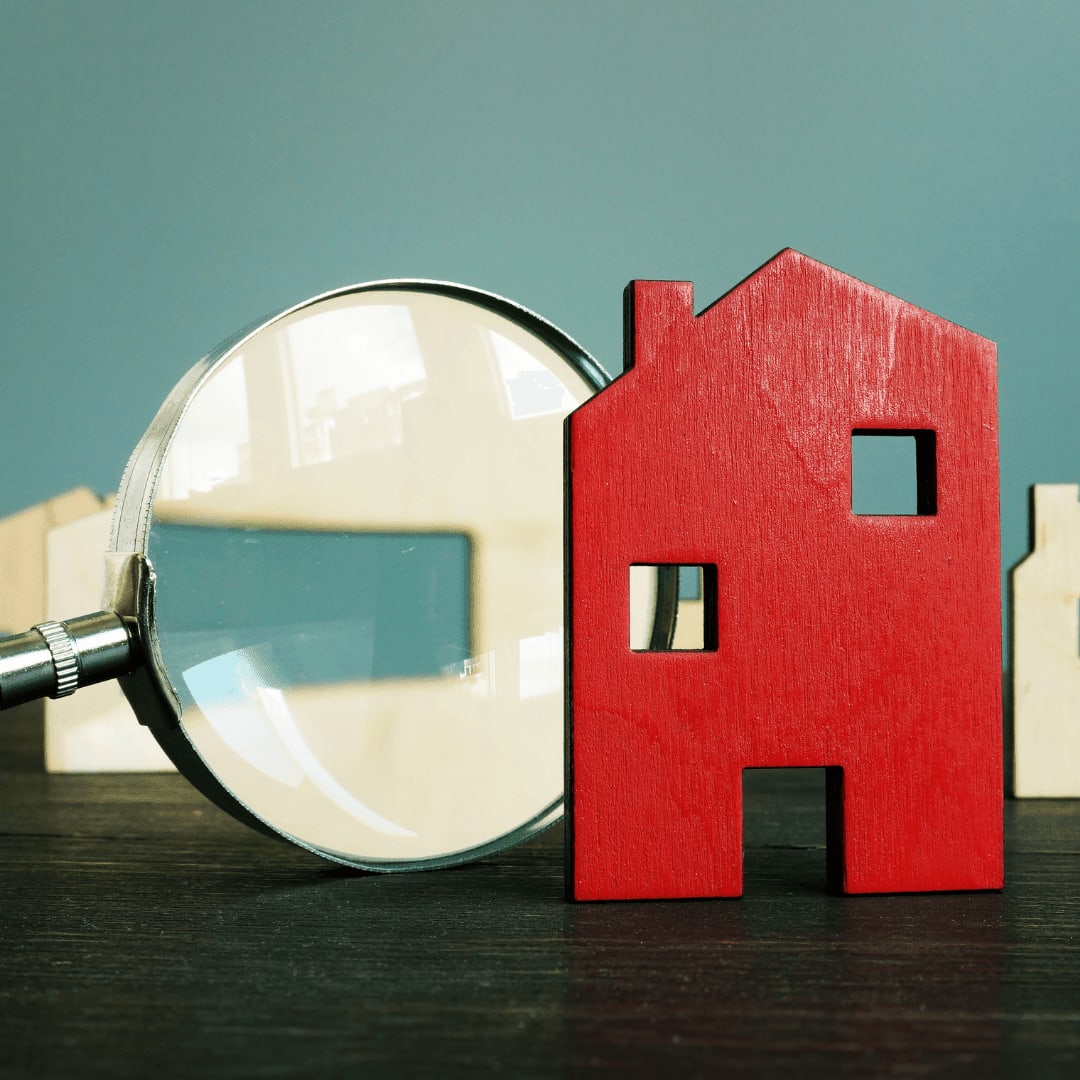 Zillow is a popular and informative destination for buyers and sellers to find information about the real estate market. That said, those that defer to the site's "Zestimate" to determine their listing or offer price run the risk of missing the mark, and here's why.
According to Zillow, "The Zestimate® home valuation model is Zillow's estimate of a home's market value. The Zestimate incorporates public and user-submitted data, taking into account home facts, location, and market conditions. It is not an appraisal and it should be used as a starting point."
In other words, the Zestimate is an algorithm; a computer-generated calculation based on the public record and home sales in the surrounding area. Zestimates don't take into account other vital considerations that can greatly influence the price a house sold for into their aggregation. For example, the condition of the recently sold home is not considered. If the neighbor's house was renovated from top to bottom, it would command a higher price obviously. Conversely, a fixer-upper would sell for significantly less. Motivation can come into play here as well. A seller may choose to sell for less than their home might command in a traditional retail market simply because they are motivated to sell quickly for personal reasons (relocation, divorce, financial constraints, etc.) Other items not factored into these estimates are any selling concessions (i.e. closing costs) the buyer's real estate agent may have negotiated into the deal. These situations can have a big impact on what sellers net, yet they are not reflected in Zestimates.
In sports terms, this would be the equivalent of every NBA player's salary being based only on the team's overall stats and his personal height. Can you imagine? There's no way a seasoned starter on the court would accept the same compensation as a rookie player who spends most of his time on the bench. Nor should he. In the same vein, a home's value is much more than the average area "sold" (ie team's overall stats) and the price per square foot (i.e. a player's height). There's much more to it than that. (I speak from experience, mind you. At 5'11", I stunned the community by scoring 5 points all-season during my one and only year of high school basketball back in the day. There's much more to the game than height, y'all!
Savvy real estate agents do a detailed analysis of the seller's home and the properties around them beyond simply what's a matter of public record. Every home is unique and should be evaluated that way. Accurate valuations cannot be automated. Zestimates can and should be used as a "starting point" in determining the true value of a home but there's certainly more to it than that. (Please don't mistake this as a slight on Zillow. I find Zillow to be a great resource for capturing the basics of available homes for sale or rent. I am a big fan of the platform, the nation's leading real estate and rental marketplace. In fact, I was recently awarded the "Best of Zillow" badge for being in the Top 10% of premier agents, for being trustworthy, responsive, and knowledgeable, and for earning a 90+ Customer Experience Score.) Zillow is a great source for general market information but specifics regarding your particular property are best in the hands of a local expert.
If you live in or around the Atlanta area, please reach out directly to me at (404) 932-8668, and let's get granular on what your home is worth. If you live outside my team's service area, no worries. I'm happy to recommend a top-producing real estate agent near you.
Let's get you top dollar for your home, shall we?