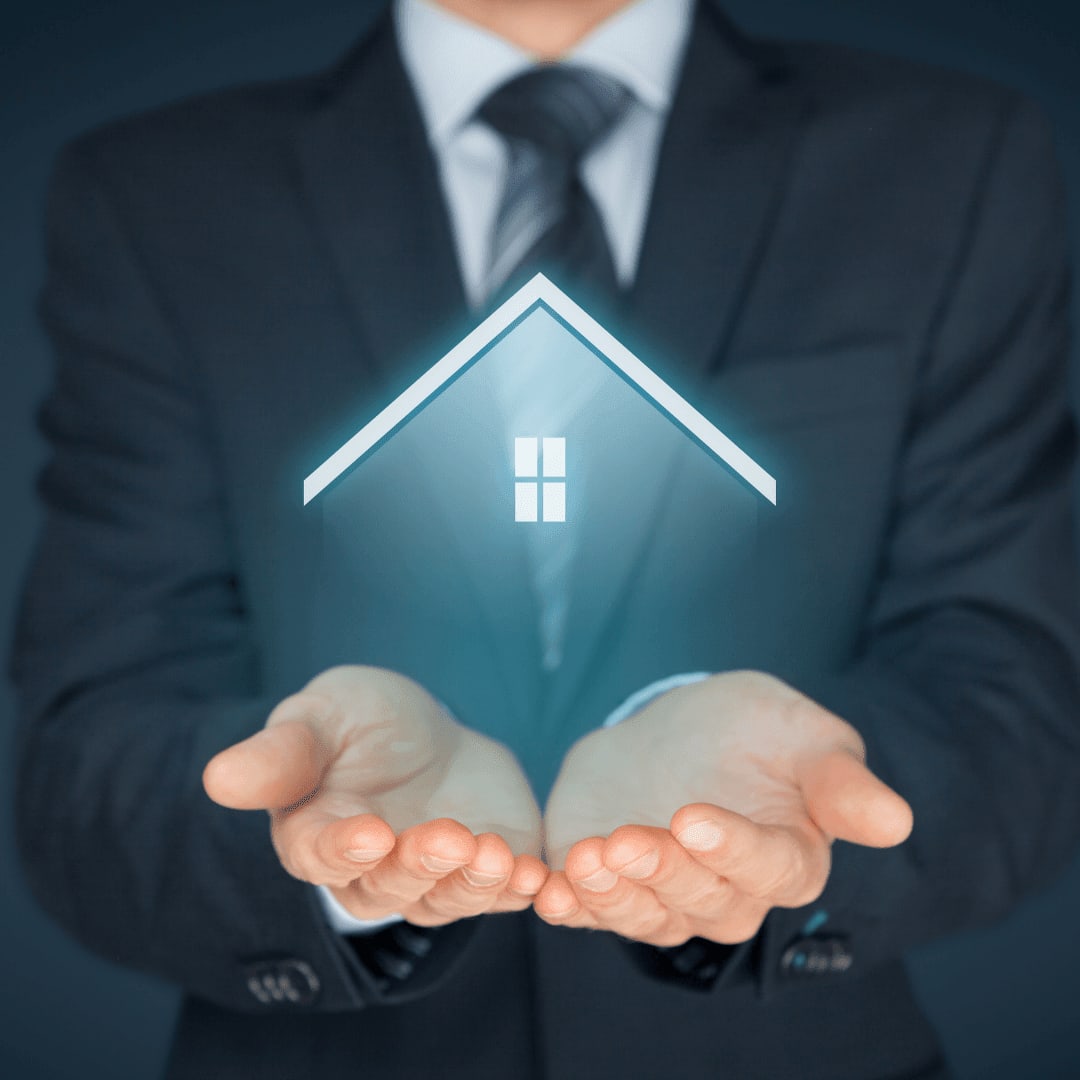 Why wouldn't homeowners want to sell their own houses? They would save a lot of money, right? In theory, yes! And who wouldn't want to save in commissions?
Statistically, however, FSBO (For Sale By Owner) homes sell for less. According to a recent NAR study, FSBO homes sold at a median of $217,900 in 2020 significantly lower than the median of agent-championed homes at $242,300.
There's much more to getting a home sold than pricing it, of course. Here are just a few of the services top real estate agents in your area provide.
Marketing
Realtors® market homes to get maximum exposure through multiple channels that owners simply don't have access to. The more exposure, the more showings. The more showings, the more offers. Multiple offers can frequently lead to a bidding war. A competitive buying scenario definitely gives sellers an advantage.
Buyer Scrutiny
Guess what, folks. Like real estate agents, not all buyers are created equal. Many times a well-meaning neighbor who claims they'd "buy it for X" doesn't have the cash or the financing (or real interest) in seeing that through. That said, the strength of buyers (and their lenders and loans) can vary greatly. It's wise to have a Realtor in your court to explain the differences and the risks in committing to a buyer whose appraisal comes up short or a lender that may or may not come through.
Inspection Issues
In most cases, buyers hire third-party home inspectors to assess the property. It's not uncommon for a 50-100 page report to be returned pointing out every flaw in the home. Things can go sideways in a hurry and it's not uncommon for buyers to walk away at that stage or for sellers to be asked to pay for thousands of dollars in repairs. Realtors know how to navigate this vulnerable but frequently overlooked time where contracts can unravel in a hurry.
Legal Implications
Real estate transactions are complex and require an immense amount of detail. There are pages and pages of legally binding documents, forms, exhibits, and amendments to address real estate laws specific to each state. Most buyers engage the services of a real estate agent since their commission is typically paid by the seller. Essentially, the seller is paying someone else to represent the other side.
Over seventy percent of all real estate litigation occurs when one party is not represented in a real estate deal. FSBO sellers get sued more than any other group in real estate and that alone can cost much more than paying commissions!
Professional real estate agents do the above (and more!) all day, every day.
A really good Realtor wears a lot of hats. Researcher. Adviser. Analyst. Marketer. Copywriter. Editor. Stager. Air Traffic Control (aka Showing Coordinator). Negotiator. Counselor. The good ones are worth their weight in gold!
While you can certainly sell For Sale By Owner, the old adage certainly remains true in real estate. If you think it's expensive to hire a professional. Wait until you hire an amateur!