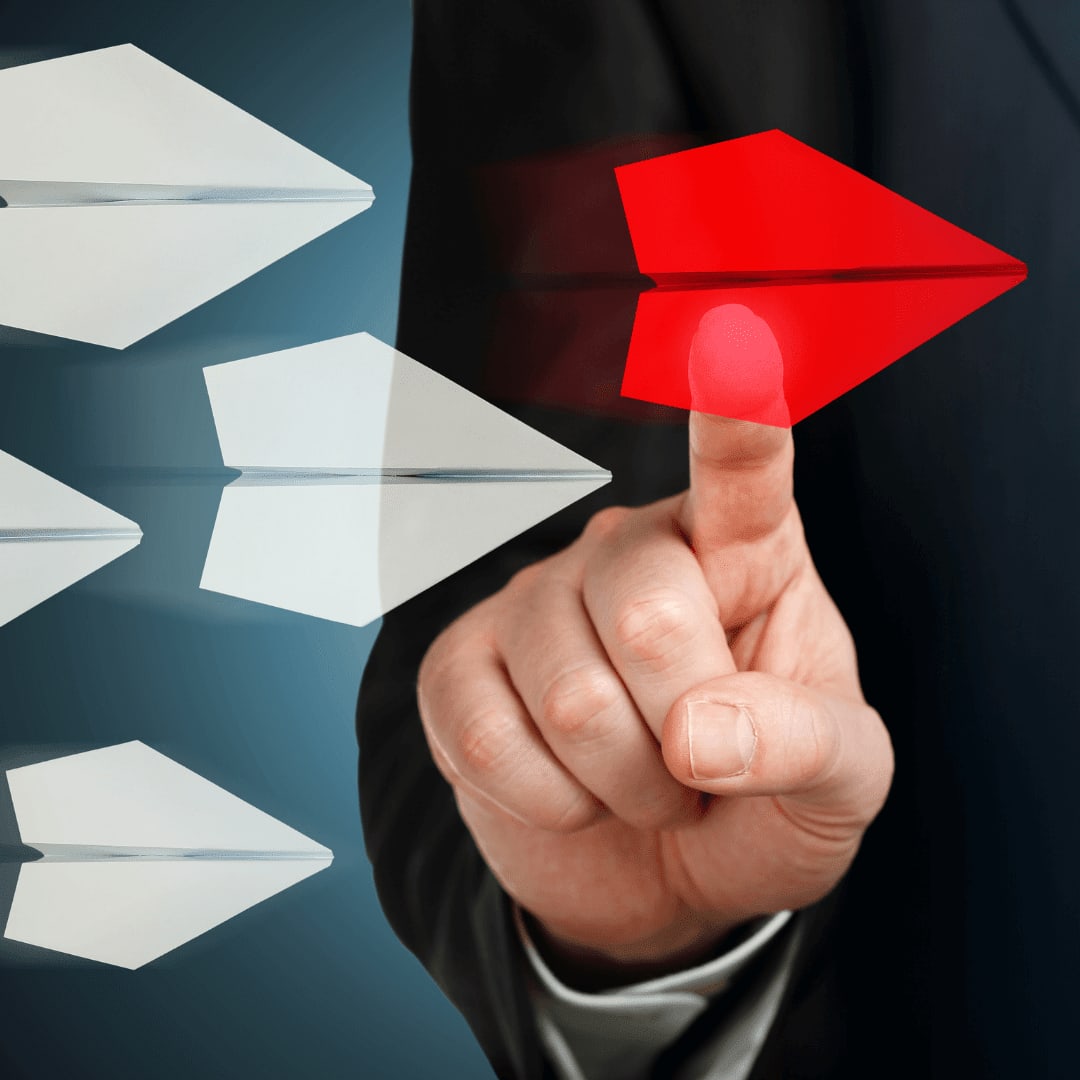 Like all professions, there are good real estate agents and there are not-so-good ones. At the end of 2020, the National Association of Realtors® reported there are approximately 1.5 million Realtors across the United States. With so many to choose from, how do you know which one is right for you? There are several things to consider when choosing someone to represent you in what, for most, is one of the most emotionally driven and biggest financial commitments of their lives.
When selecting a Realtor, you want someone with experience. It's very risky to be a new agent's first deal. Unless that agent is backed by a team of seasoned professionals behind him, proceed with caution. If an agent speaks vaguely about their experience, ask about their key performance indicators (i.e. number of closings each year, average days their listings stay on the market, etc.) Statistics speak for themselves. Press coverage, honors, and awards are also good indicators of notable, seasoned agents.
It's best to choose an agent that has the local market knowledge, of course. In addition to that though, you'll want to assess their business acumen. Are they marketing experts? What is their negotiation aptitude? Are they detailed oriented? These skills are vital to ensuring your interests are protected throughout the process but not always easy to assess.
But where do you find all of this information out? Here are three ways to help you research a Realtor® so you can hire the best agent for you.
Get Referrals – Perspective from people that have first-hand experience working with a particular real estate agent or team is paramount. Referrals from your personal network are a great resource for finding top-notch real estate agents to represent you. You can also go online. Great resources to check out an agent's or team's reviews are Zillow, Realtor.com, and Google.
Set Up Interviews – In addition to their skill set, consider compatibility when choosing an agent to represent you. You'll be spending a substantial amount of time with this person and you want to know that you can work well together. You want an agent you can trust to educate you and advise you, not push you into a direction that's not right for you.
Ask for References – Ask any agent you interview for referrals and call them. Ask them questions regarding their experience working with the agent and address any questions or concerns you might not have raised directly during the interview. Listen to the referrals' responses and trust your gut.
By following these recommendations, you're sure to find the right real estate agent to entrust with one of your major life milestones. If you are moving in or around the metro Atlanta area, we would be honored to represent you. If you are outside of our service area, not worry. We are happy to provide you a referral to a seasoned real estate pro that can take good care of you. Contact us here